Geni


Logo + branding, socials and illustations

'The Geni app assesses your risk of having an STI or STD, creates non-invasive reminders about when you should attend for a sexual health check, and delivers informed advice about your sexual health that has been fact checked by healthcare professionals.' - Geni


I created the Geni Logo and Branding for the Geni healthcare assessment app aimed at providing safe and professional sexual advice for young girls is a crucial step in establishing the app's identity and trustworthiness.

In addition to the logo and branding, a range of illustrations that reflect Geni's visual identity of inclusivity is essential.


App devlopement not assisted/designed by me.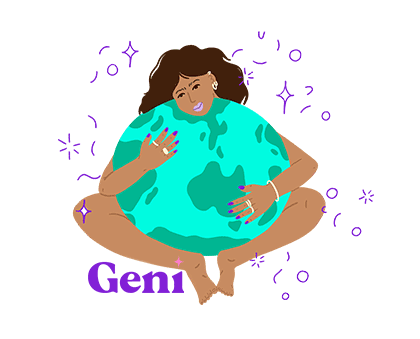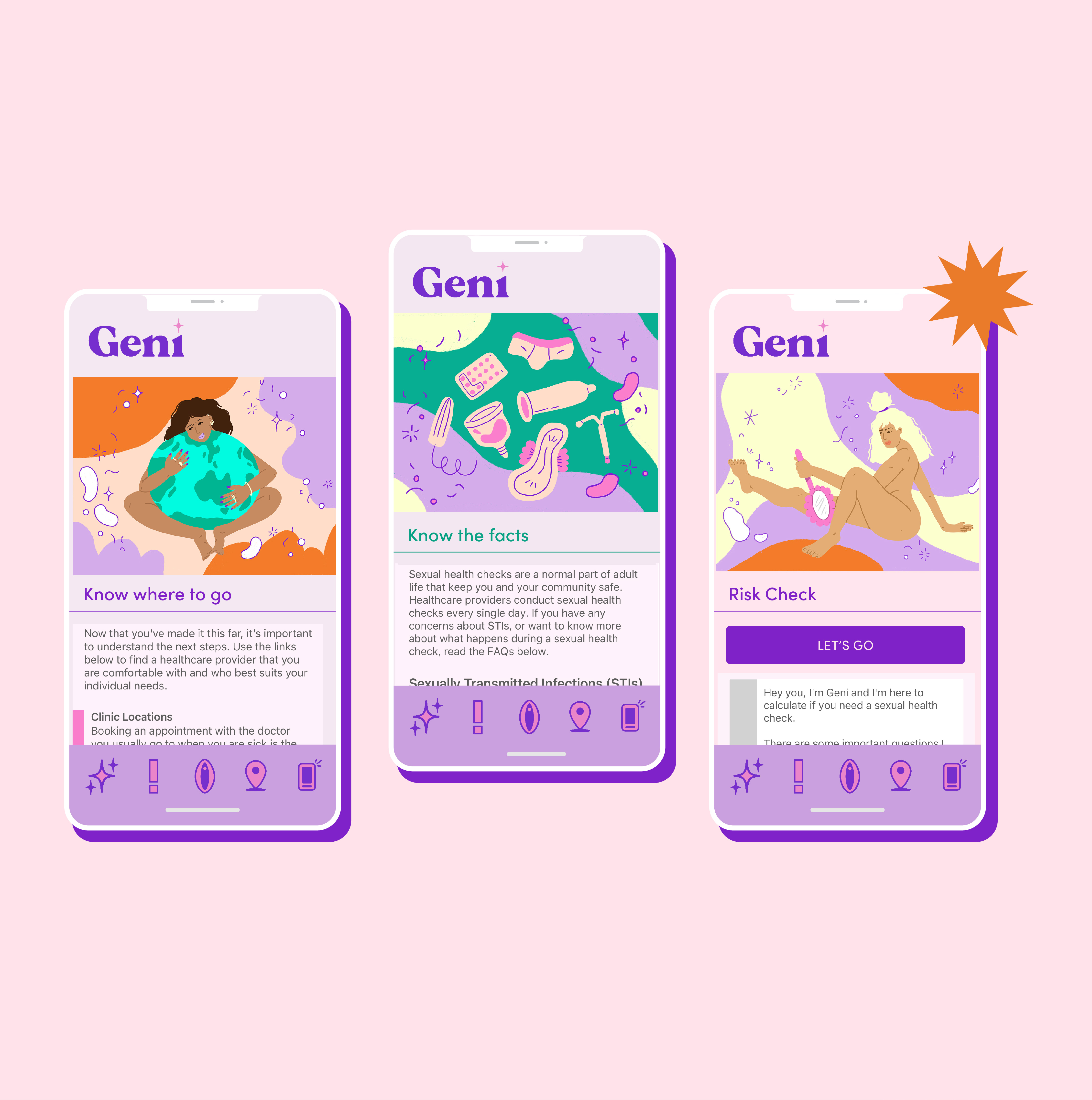 24–09–2024