Finspo - 2023 Campaign



Art Direction: Erina Ho
Animation created by : Gabriel

'Feel good abour your home loan moves'

Finspo's 2023 campaign - Showcasing three main illustrated website display designs. Finspo is heavily customer focused bring a helpful team of brokers on your side.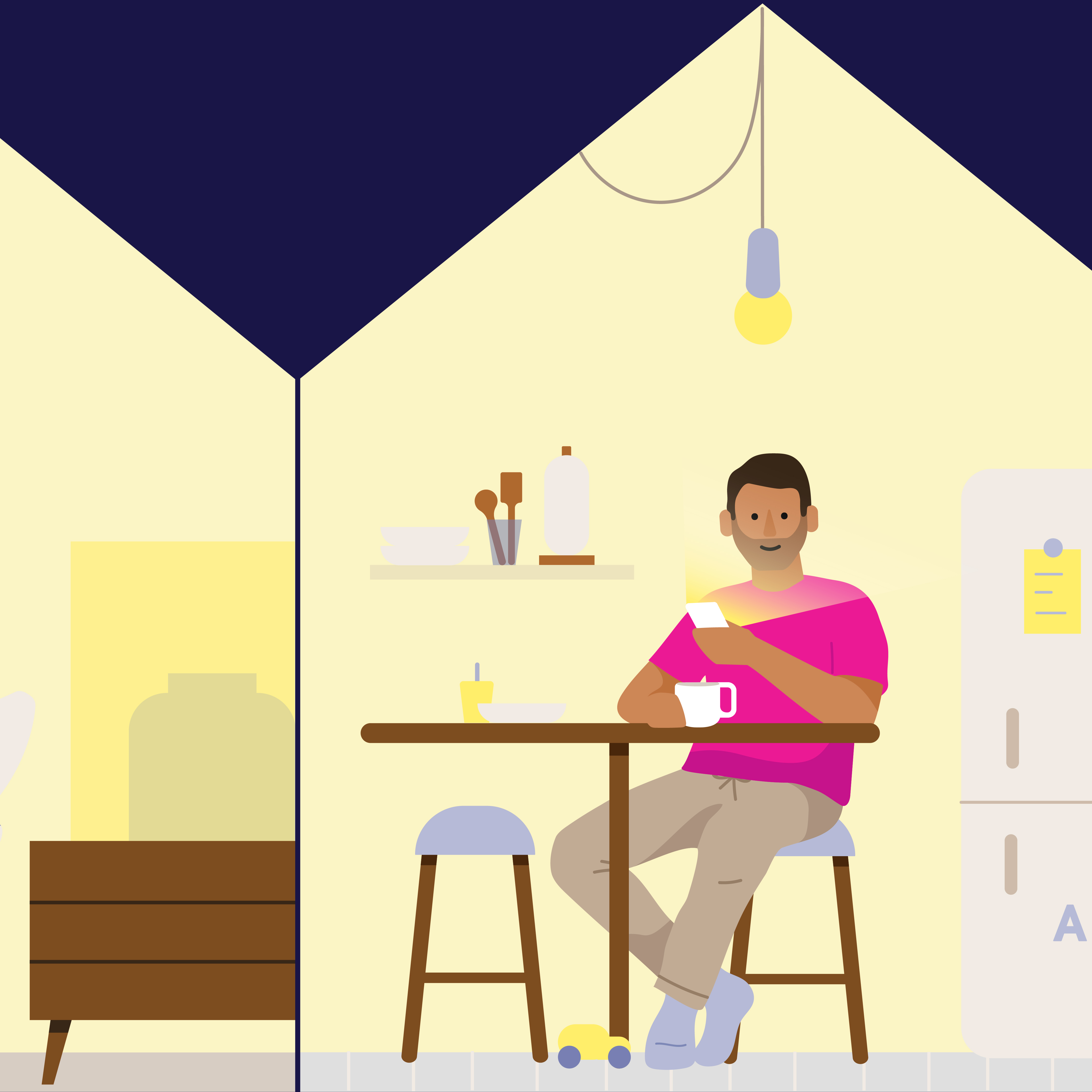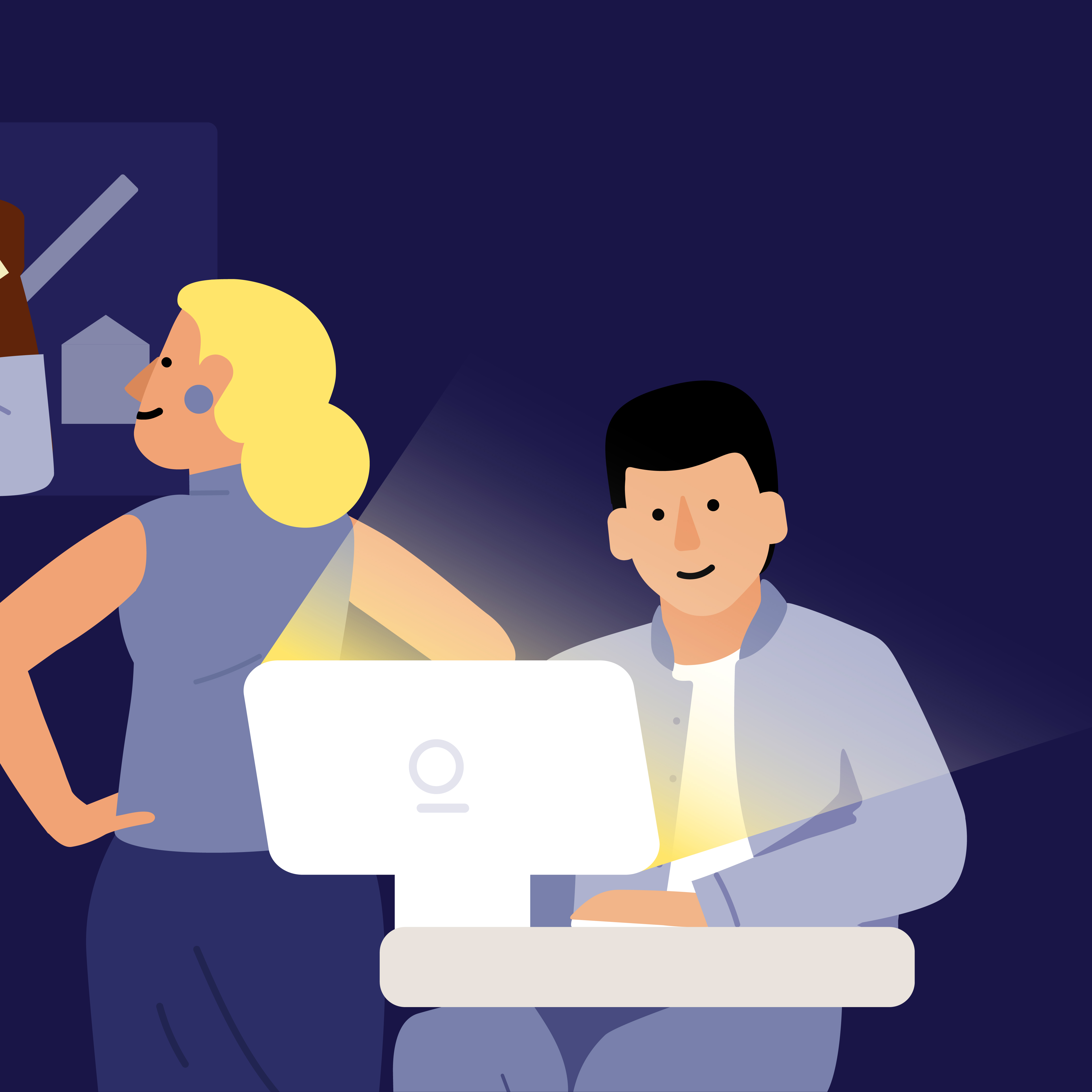 Sunny Days Gardening

Logo and branding

Sunny Days Gardening pride themsleves on their commitment to maintaining high standards for gardens in Melbourne's eastern area. Quality gardening and maintenance services are essential to keep outdoor spaces looking beautiful and well-kept. If you're looking for professional help with your garden in Melbourne's east, Sunny Days Gardening are the ones to consider.

Onda Health

Logo and Branding



Onda in spanish means vibrations / waves / frequency and is used in sentences to say something along the lines of 'whats going / what're the vibes'.

Onda offers physical and & psychological therapies to individuals to enhance wellbeing, support injury / illness recovery, and empower through disability.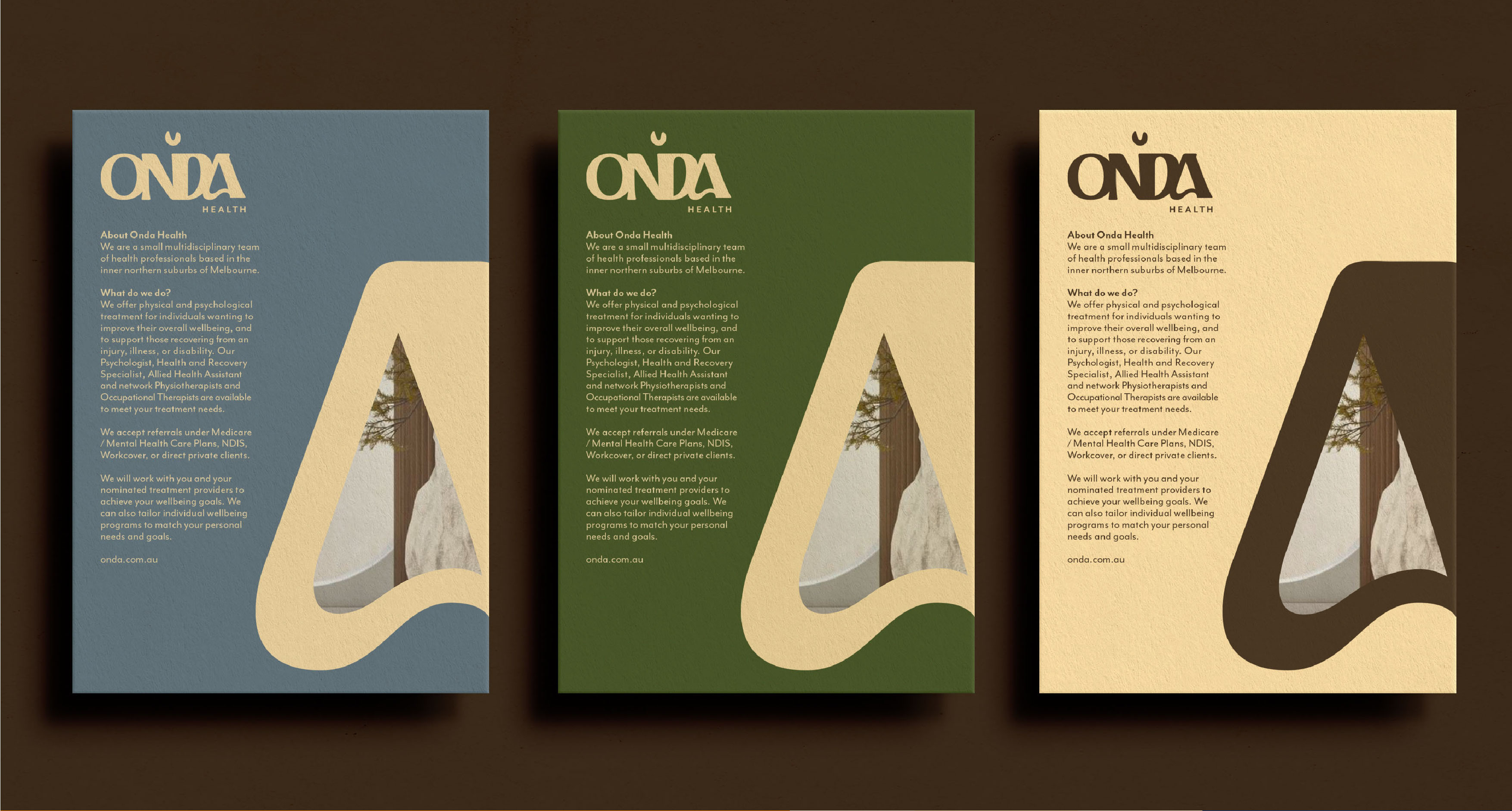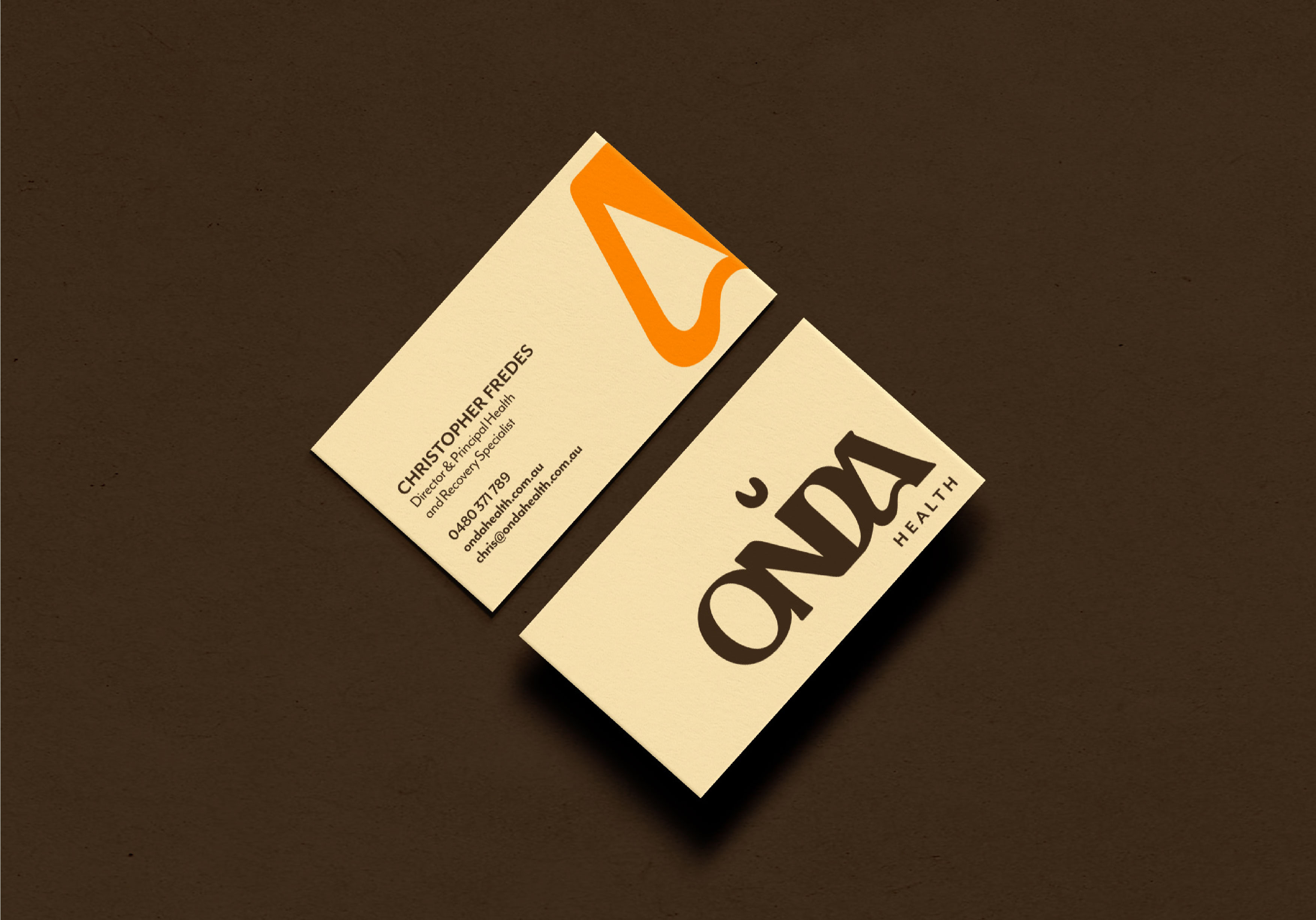 Victorian's Womens Trust Annual Report

2021 - 2022
Illustrations created by: Elin Matilda



VWT - Full gender equality = a world where women, girls, and gender diverse people take up all of life's opportunities with respect, safety and dignity.
Established in 1985, the Victorian Women's Trust (VWT) is a proudly independent feminist organisation. We support women, girls and gender diverse people to thrive.

I created their annual report for both digital and print for the financial year of 2021 - 22.

The hotel sustainability platform to make hotels thrive - in a way that's not only good for business, but good for People and Planet too! Created by the B-Corp certified
MAp Boutique Consultancy
team, The Sustainable Hotel empowers you with the insights, tools and resources to make your hotel more sustainable.
Creating illustrations to reflect the team's commitment to providing help and care, along with their deep understanding of sustainability, is a wonderful way to showcase their values and services. These illustrations can visually communicate their dedication to maintaining gardens to high standards while promoting eco-friendly and sustainable practices.
24–09–2024